New deeper cakesicle packaging now in stock
Posted on
We have now made a deeper base for our cakesicle packaging, they are ideal for adding edible embellishments ontop of your cakesicles.
Credit is given to Popadoodledoo for supplying the beautiful edible treats inside these boxes!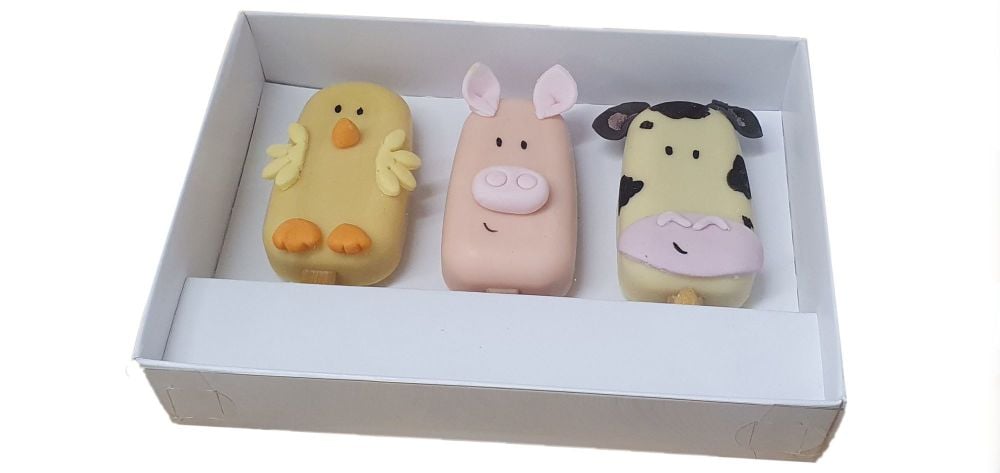 We also have created a postal box for these so you can now ship your edible treats and can be found on our postal packaging page on the website.