Did you know we can offer a click & collect service?
Our business is in Staines-Upon-Thames in Surrey (TW18 3JY). Should you live locally and would like to come and collect your order, you can do so by selecting the click & collect option on the postage selection when you checkout your basket.
Once your order has been placed, Contact Us to arrange a collection slot.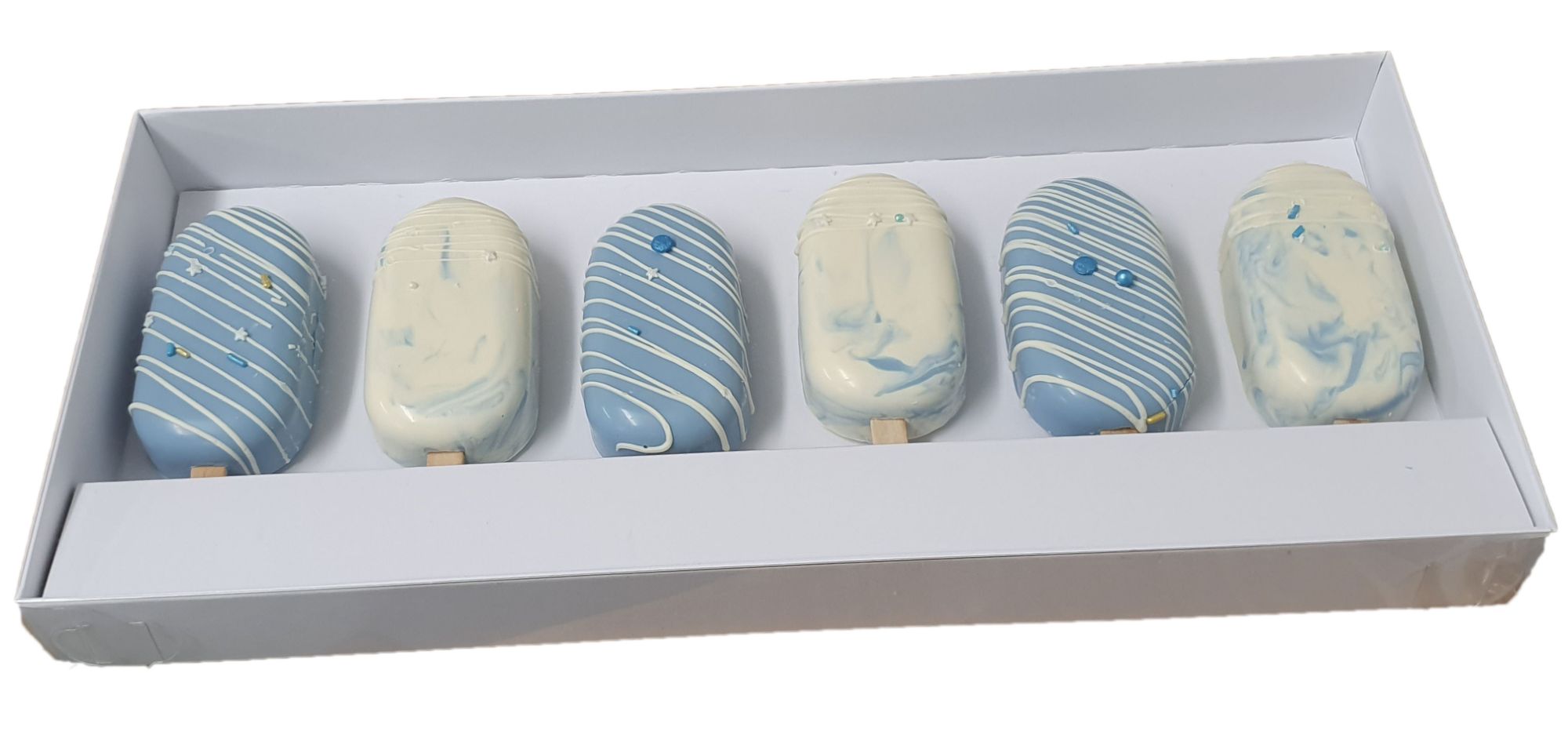 All our boxes are supplied flat pack, to ensure their safe delivery.
Should you require some assistance in helping assemble your items, please contact our admin team with your name and order number.
They will happily provide you tutorials to help you put your boxes together.
International delivery is now available on all orders. Shipping costs will vary dependent upon weight and destination.
For a quote please provide us with your full name, delivery address and contact telephone number, along with the product type and quantities you require.
All international quotes have a minimum order of £50.00 plus postage and packaging.