Sprinkle into Summer!
Posted on
We are so excited to launch our latest collection...... Sprinkle Print.
With many of our popular style boxes in this print already on sale, watch this space for the rest of the collection to follow.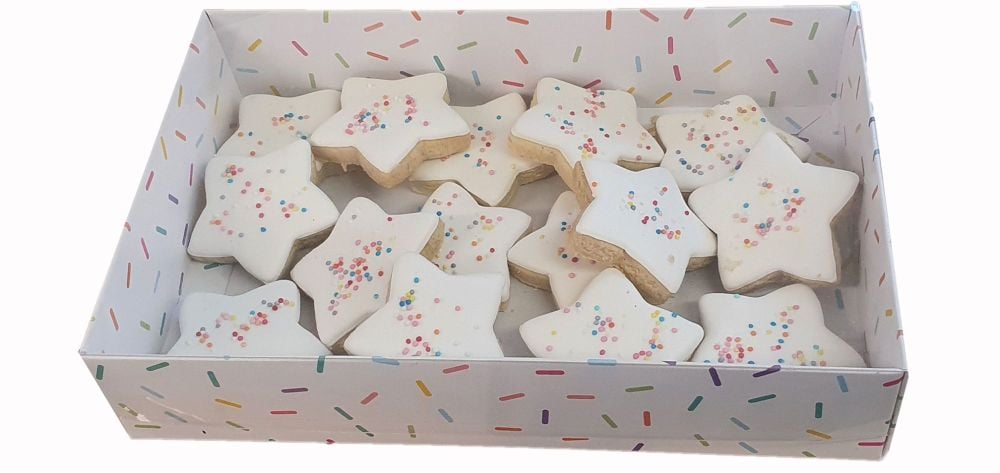 If you like our printed boxes, please also see our other ranges. The Dalmatian Collection, Printed Hearts & Thank You!
We are proud to say all our boxes are 100% Recyclable and made from sustainably sourced, food safe board.
All our Clear Lids are made from recycled material and can be recycled again.
Follow us

@elitepackagingcompanyltd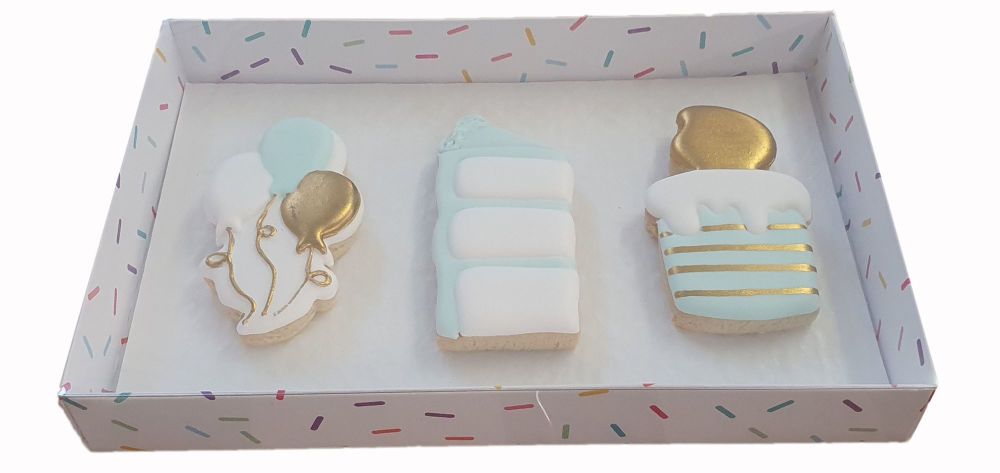 Credit goes to Completely Cookied for the edible gifts in the box :)