As summer is approaching, we have created the perfect product to get you ready for your picnic or afternoon tea in the park!
We are so pleased to launch our new hamper tray carrier box. This product is available NOW on our website in packs of 10 or 25, and is sized at 260mm x 200mm x 70mm.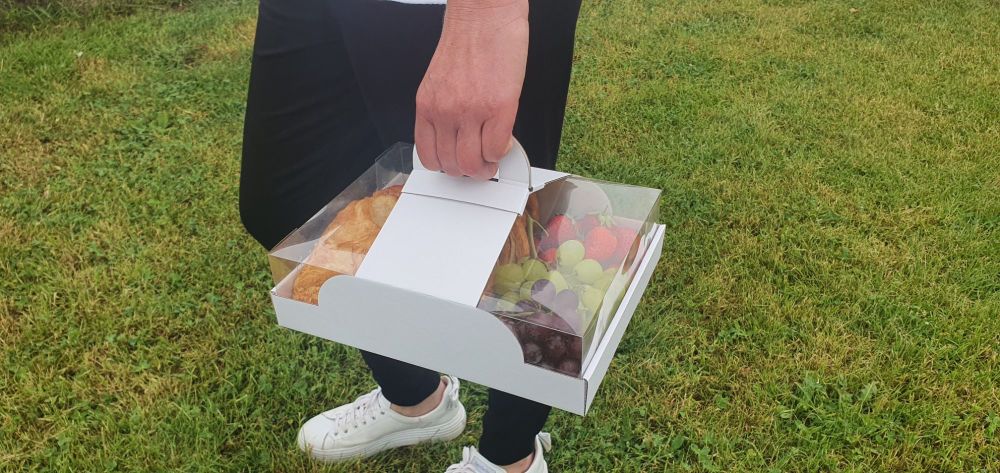 This hamper tray carrier is perfect for your graze box needs and is also ideal for a selection of cheeses, deli meats or a charcuterie board. The lid can also be made bespoke by having your logo foiled for an extra luxury feel!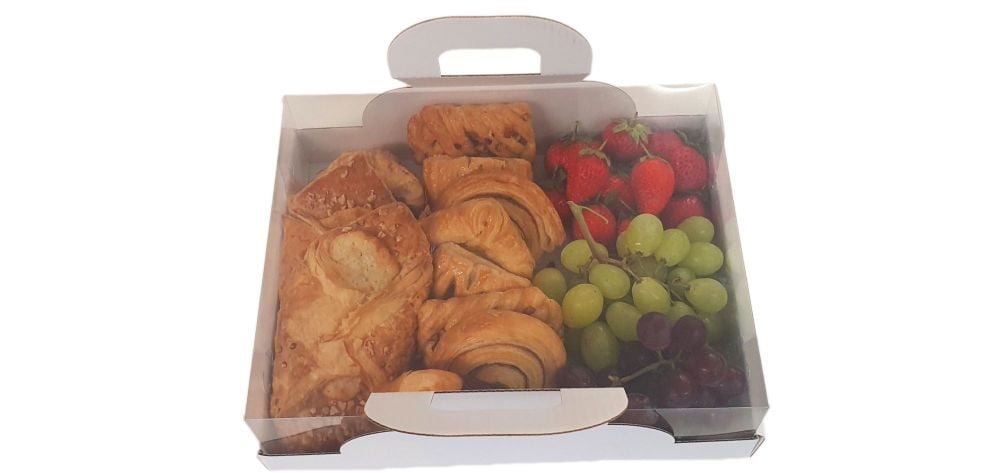 We are proud to say all our boxes are 100% Recyclable and made from sustainably sourced, food safe board.
All our Clear Lids are made from recycled material and can be recycled again.
Follow us

@elitepackagingcompanyltd