Large Hamper Boxes!
Posted on
As we approach summer, we cannot wait to see what our amazing customers will create in our Large Sharing Box, complete with an insert for 3 x 4inch pots (pots not included).
These boxes have so many wonderful potential uses. They could be used as a graze box, perfect for picnics and outdoor events. They pots can also be filled with tasty dipping sauces, and fresh fruit placed in the boxes for a delicious sweet treat.
KEEP YOUR EYES PEELED for a special offer on these boxes coming very soon!!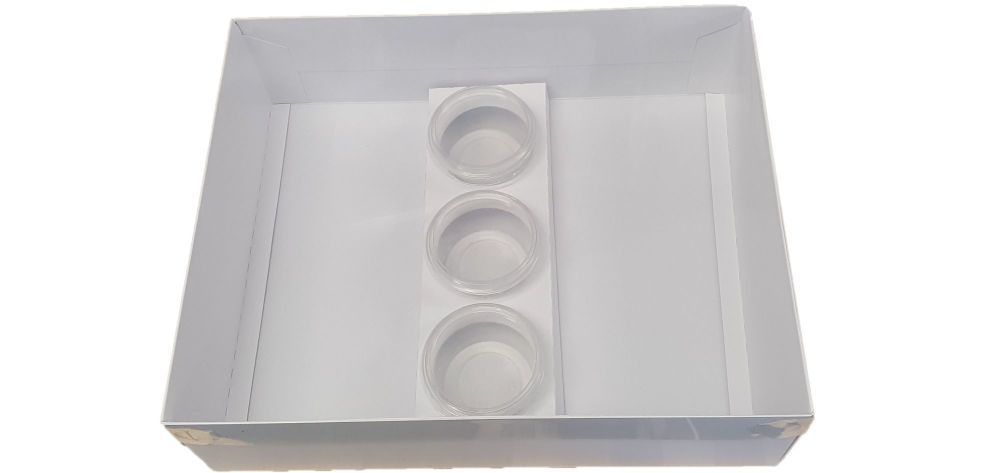 We are proud to say all our boxes are 100% Recyclable and made from sustainably sourced, food safe board. Our foil is also recyclable.
All our Clear Lids are made from recycled material and can be recycled again.
Follow us

@elitepackagingcompanyltd and make sure to tag us in your fabulous creations!