Halloween Packaging!
Posted on
We are VERY excited to launch our Halloween Packaging range this week, kicked off by an exciting competition over on our Instagram. Congratulations to our lucky winners! Make sure you follow the link below to keep up with our latest news, special offers and product launches, another comp coming soon!
Our Halloween range this year has lots of new designs, colours and prints, perfect for all of your wonderfully wicked creations.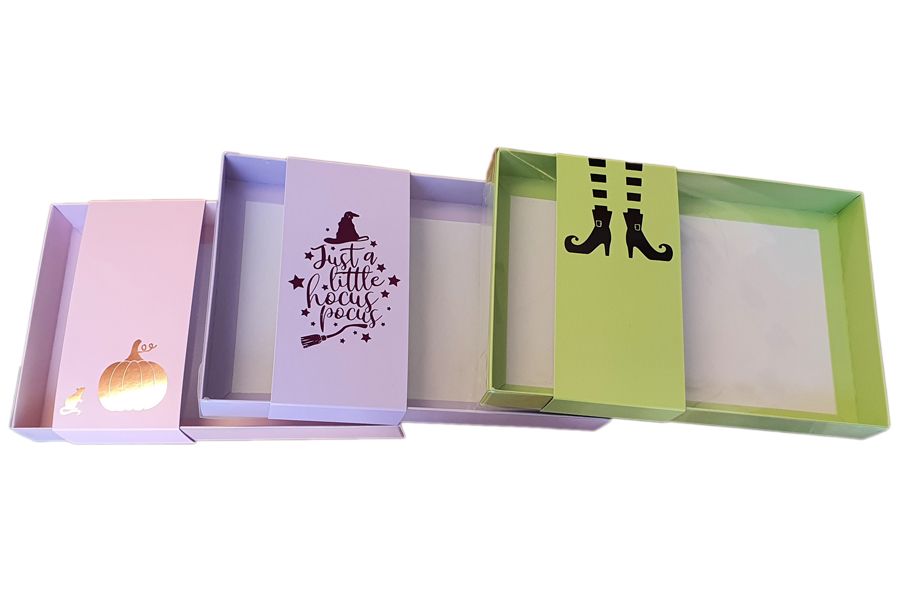 Our above boxes are available as a Cookie Box, 6PK Large Brownie/Biscuit Box or a 24pk Chocolate Box so don't worry, we've got you covered!
We also have some scare-tastic new prints, pictured below, so whatever your design, we have the packaging to complement it!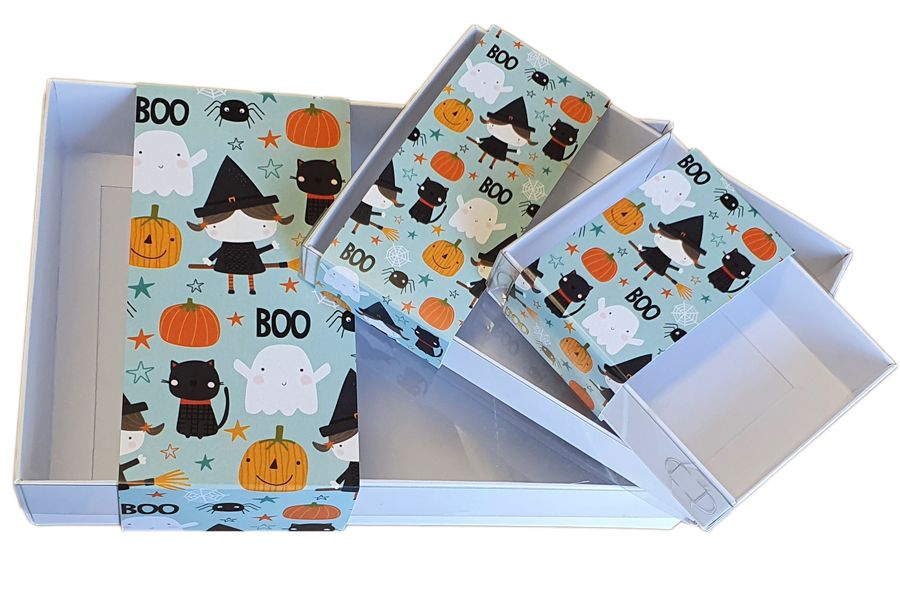 We are proud to say all our boxes are 100% Recyclable and made from sustainably sourced, food safe board. Our foil is also recyclable.
All our Clear Lids are made from recycled material and can be recycled again.
Follow us